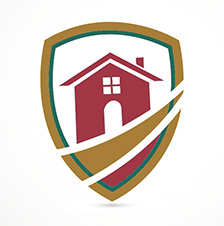 SafeHome Senior Solutions
Check In Service
At SafeHome Senior Solutions, we provide an optional check in service where your advisor will make visits at regular intervals as negotiated (weekly, monthly, etc.) At these 15-20 minute visits, we will review progress toward any projects, ensure ongoing safety, perform light tasks, communicate with family members who live far away, and stay connected to a trusted resource.
This service is perfect for seniors living alone who need an advocate and for distant family members who want peace of mind that someone nearby is keeping an eye on their loved one.
For more information about this service give us a call today via phone or contact us via the contact form location on this page.
Checking...
Ouch! There was a server error.
Retry »
Sending message...
Inquiry Form
Fill in the form below and we will be in touch soon
© 2018 SafeHome Senior Solutions