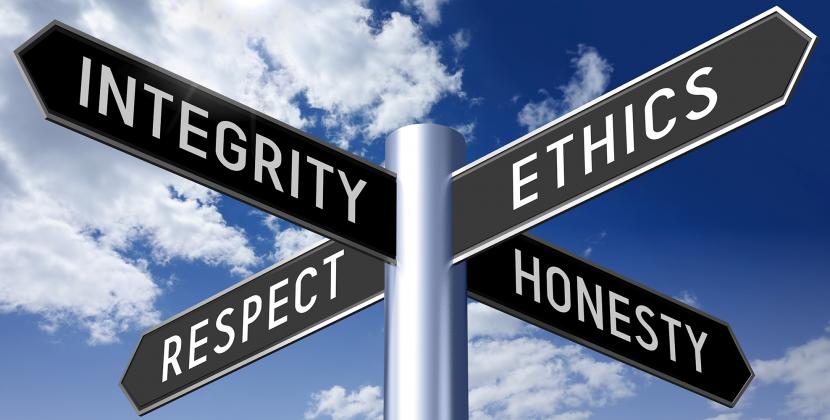 We conduct our business maintaining the highest professional standards and abide by this Code of Conduct and Fair Practice.
We are:
Honest
We are honest in how we conduct our business and personal affairs.
Dedicated
We go the extra mile to get the job done the right way the first time.
Considerate
We honor the rights of others and show them kindness and respect.
Fair
We treat everyone fairly and equally and give them what they deserve.
Dependable
We behave in a consistent, responsive and reliable manner.
Trustworthy
We gain the trust of our clients by representing our services and products honestly.
Legitimate
We do not engage in illegal, unethical, false, misleading or deceptive business practices.
Transparent
We disclose all polices, exclusions or guarantees openly before the sale.
Responsive
We address marketplace disputes quickly, professionally, and in good faith.